We Are the Technology Solution

We'd like to be very clear: A bandaid is not a solution.

Coming up with an option that works, but does not resolve the problem at hand only exacerbates the long-term ramifications of wasted energy, lost personnel and decreased profits.

Our founder, Jessie, has seen this in action too many times. That's why he prioritizes listening closely. He personally spearheads designing an innovative solution to fit our clients' needs.

We get you back to the Core of what makes you great by focusing on ours: being the technology solution!
Learn More
About Us

There's a reason we selected "Innovation" to be part of our name.

We exist to find creative and perhaps unusual solutions to our clients' needs to help them focus on what they do best by crafting technology that supports their Core competencies.

We fight to eliminate perceived boundaries or misconceptions and frustration by first listening, then designing the best possible long-term solution.
Learn More
Eliminate Frustration
Streamline Projects
Expedite Solution Implementation
By identifying the correct pain points to eliminate, we create space to ease frustration and streamline the projects that will implement those solutions. This results in expedited deployment of those solutions!
Custom Solutions
Increased Margins
Better Culture
By leaning on innovation versus staid and default solutions that don't fit the challenge, we are able to design custom solutions that decrease repetitive and frustrating workloads. This increases company margins and creates a better culture as employees are freed up to work on what they love.
Before the Project
During the Project
After the Project
It's critically important to listen carefully so we can best support a client before a project gets underway and provide a better solution. During the project we are right by their side, and unlike most providers in our industry, we are part of their team long-term after the project is completed to ensure things are going well!
Certifications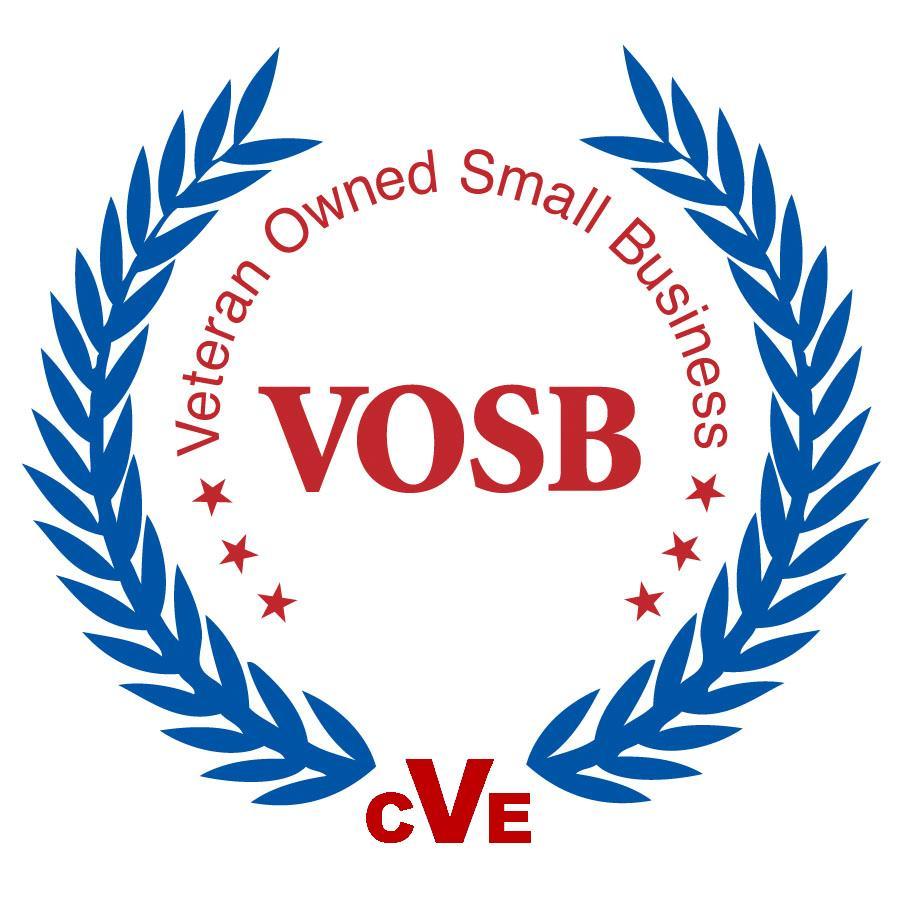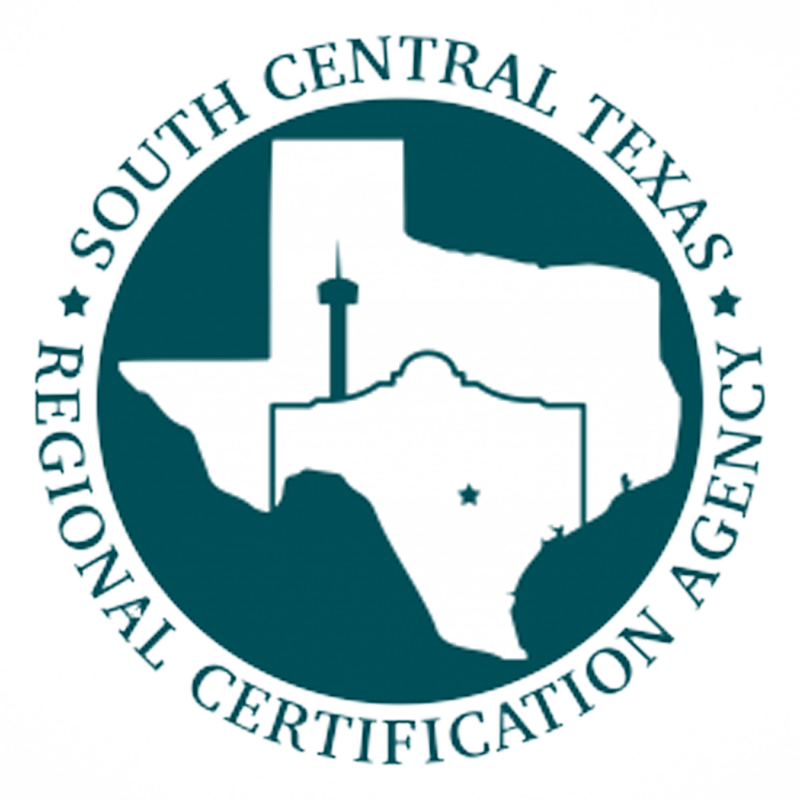 SCTRCA
Veteran Business Enterprise (VBE)

Minority Business Enterprise (MBE)

Hispanic American Business Enterprise (HABE)
Small Business Enterprise (SBE)

Emerging Small Business Enterprise (ESBE)

Historically Underutilized Business (HUB)
NAICS Codes
541511: (Prime) Custom Computer Programming Services

513210: Software Publishers

518210: Computing Infrastructure Providers, Data Processing, Web Hosting, and Related Services

541512: Computer Systems Design Services
541513: Computer Facilities Management Svcs

541519: Other Computer Related Services

541690: Other Scientific and Technical Consulting Services

541519: Artificial intelligence research and development laboratories or services