Mission Statement
CORE INNOVATIONS® technology consulting provides problem-solving and innovative solution services. We want to partner with you and understand your business projects and the technical challenges you face so we can deliver a quality solution you can trust.
Our Story
Core Innovations is a Veteran and Minority owned, HUB certified business in technology consulting services, registered with the South Central Texas Regional Certification Agency (SCTRCA).

We want to work with you to simplify your common roadblocks, ensuring improved efficiency.
Industries Served
Gas and Energy
Retail
Financial
Education
Government Services
Consulting
Wholesale Marketing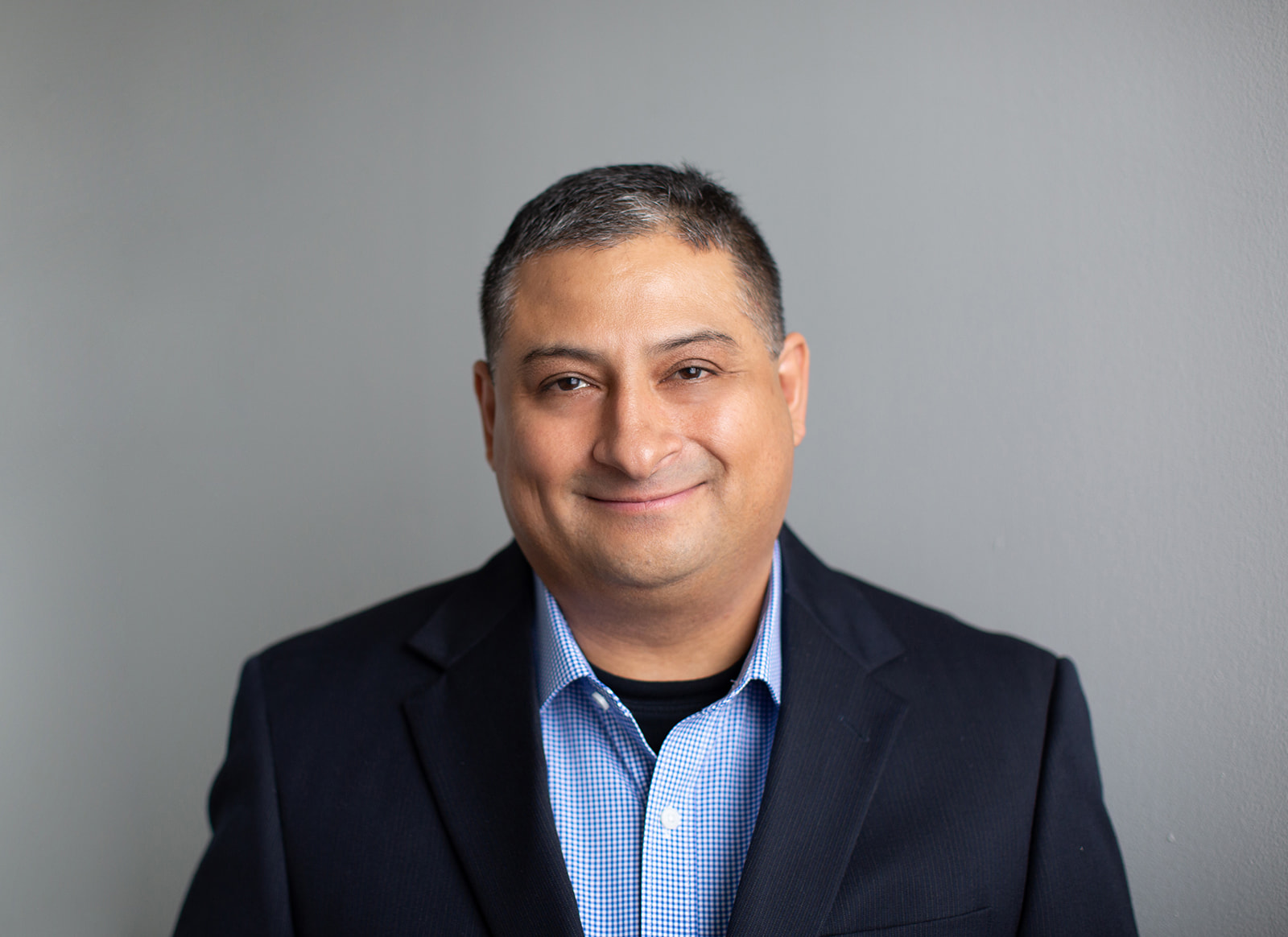 Founder and Enterprise Architect
I am Jessie Figueroa, Founder and Enterprise Architect of Core Innovations, a software programmer at heart combined with an entrepreneur's spirit. As technology has evolved over the years at an extraordinary pace, I have dedicated countless hours of research, implementing best practices and writing quality code that clients can trust.
I have spent the past 25 years in Information Technology, architecting and developing data-driven web applications and working with on-premise .NET applications and SharePoint solutions, seven of those years spent as a technical consultant, servicing different industry sectors such as Gas and Energy, Retail, Financial, Education, Government Services, Consulting, and Wholesale Marketing.
This vast industry experience has provided me a wealth of knowledge to collaborate with business stakeholders, providing guidance to streamline business processes for Fortune 100 companies.
When I am not writing code, I am a huge sports fan, movie buff, and love travelling with my family and dining where the locals dine.